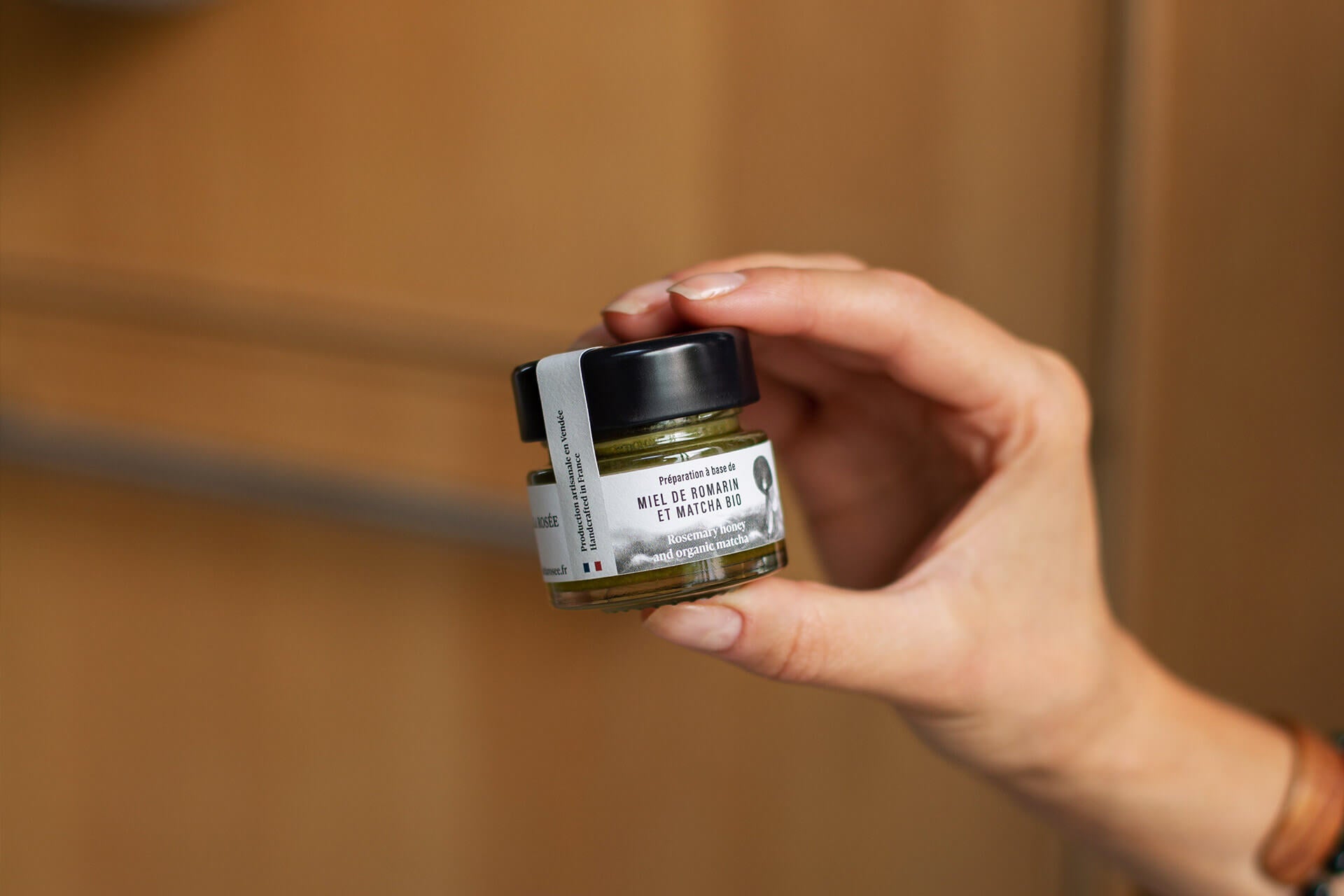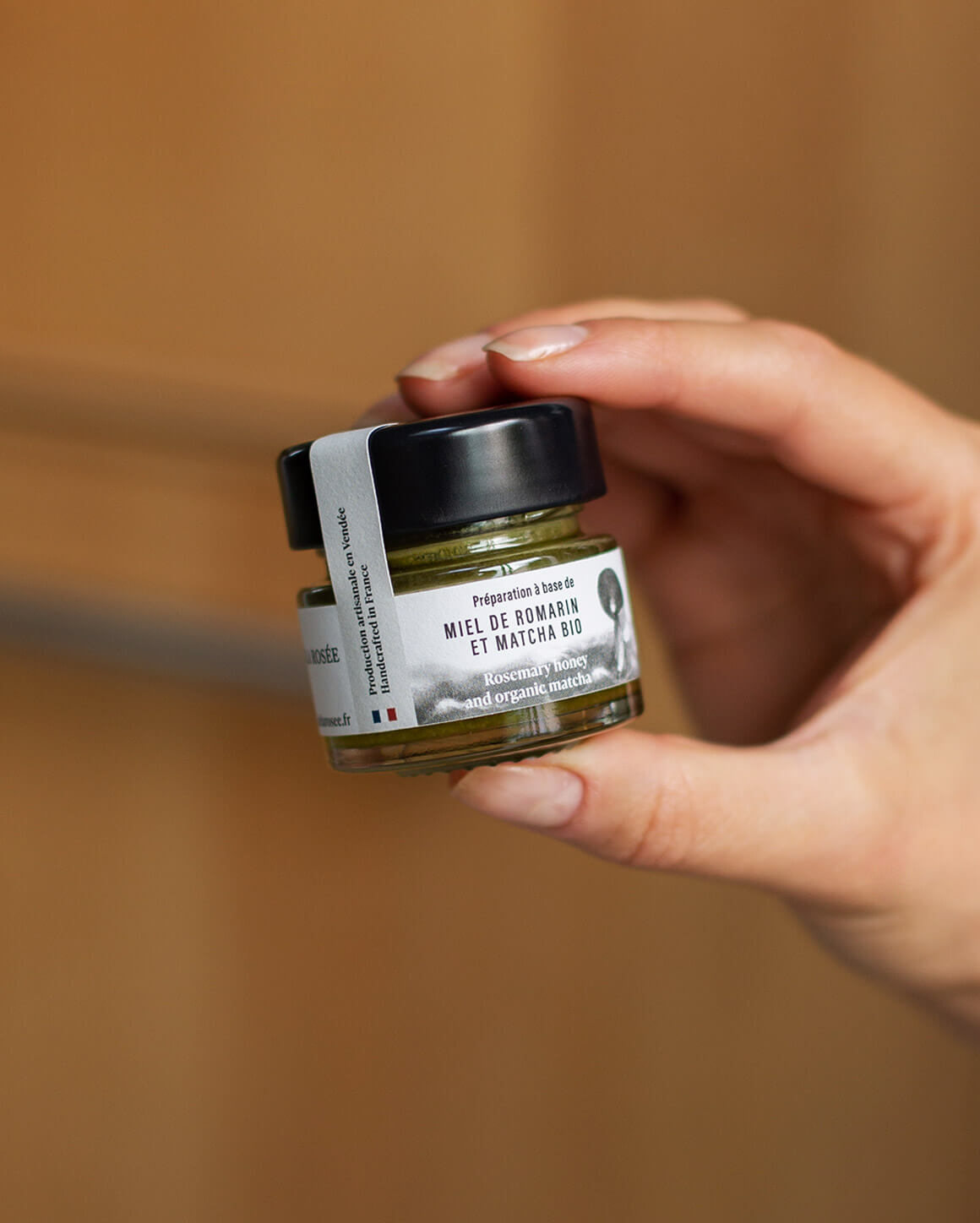 Custom made
We are glad to support professionals by offering them a custom-made offer.

For grocery stores and coffee shops, we build together a precise assortment, accompanied by tasting samples. We also support works councils in their event projects.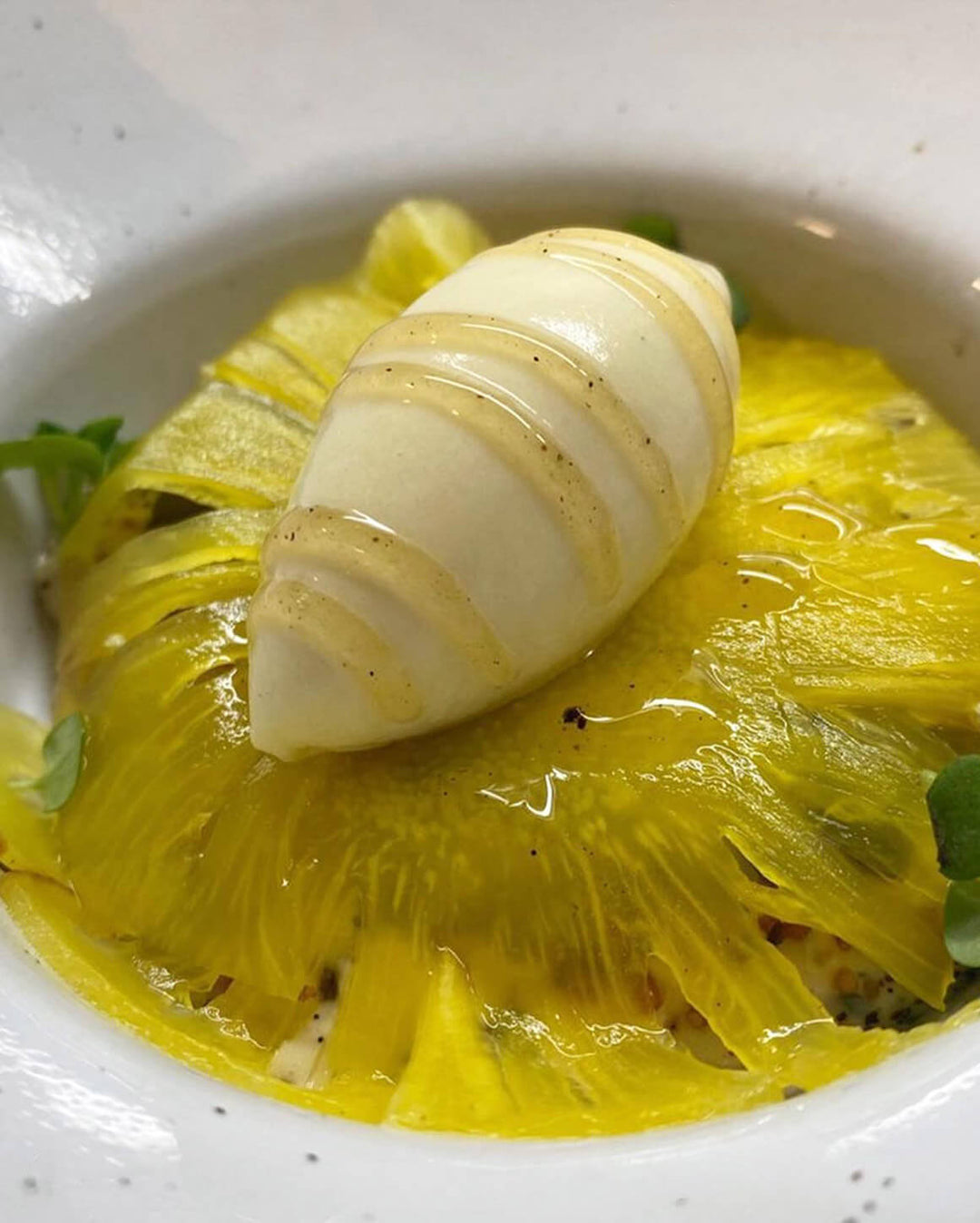 For hotel industry players, we offer individual tasting pots, individually or in a box, to accompany breakfast or as a welcome touch in the rooms.

Our preparations and monofloral honeys are available in containers suitable for catering for chefs and baristas.

Contact us using the form below.
We work with