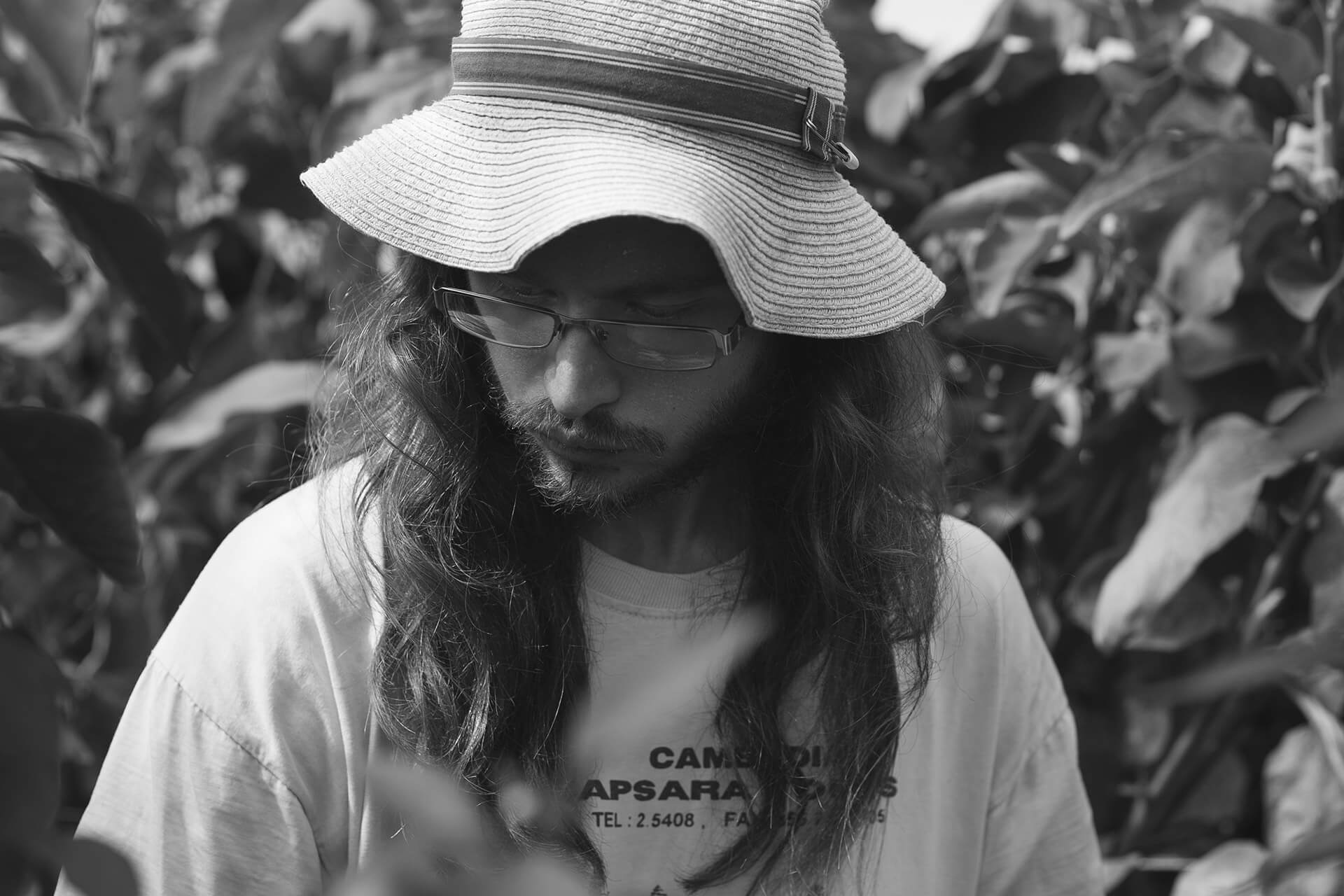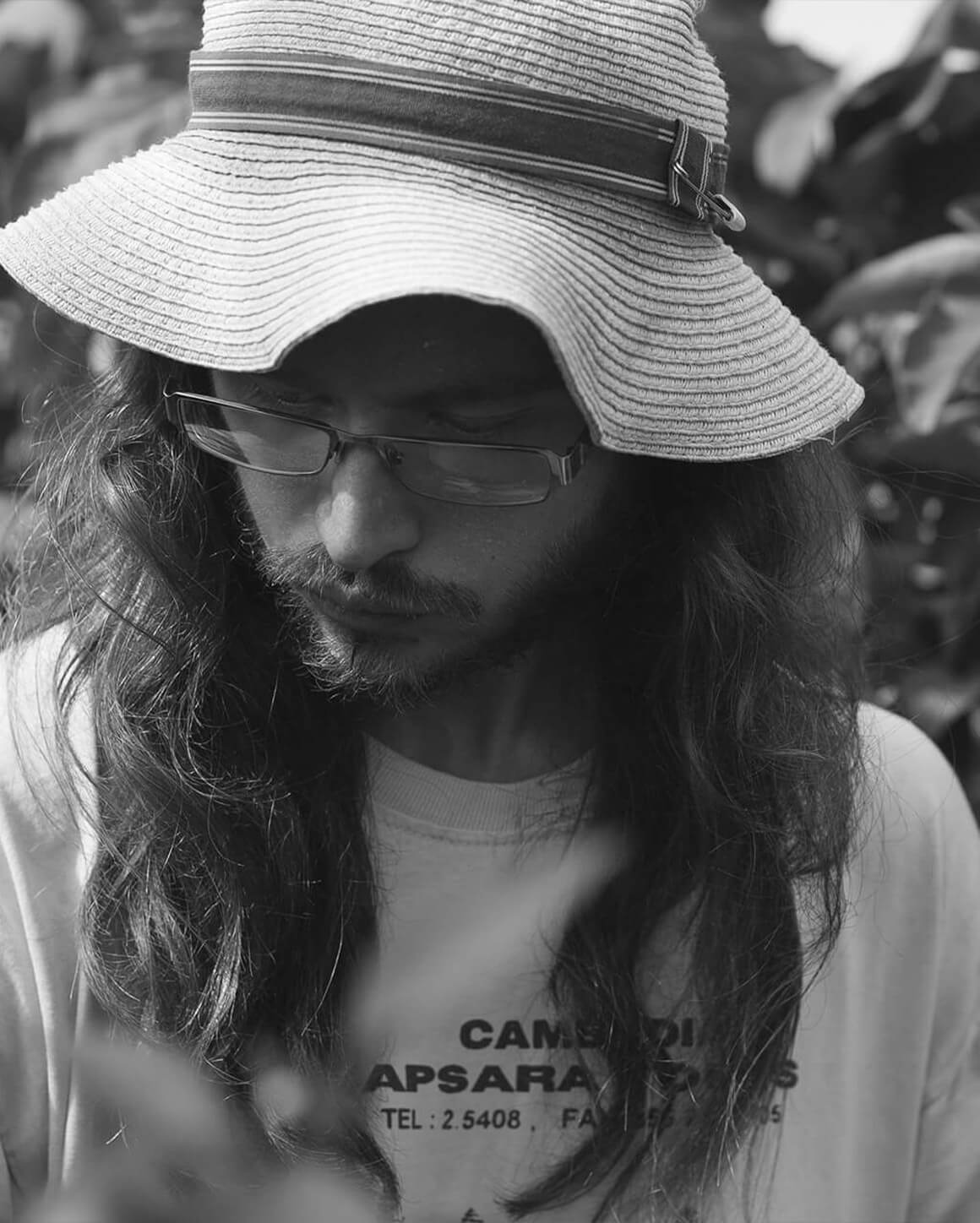 Our quality sourcing
All of our preparations are made using ingredients from personal sourcing.
We seek out our producers with passion and go out to meet them to discuss, taste and discover their know-how: we want to take the most direct path from the terroir to production.
The beekeepers we work with share the common values of sustainable beekeeping and we support them in this concept. Their monofloral honeys from their respective land are treasures that we also offer.