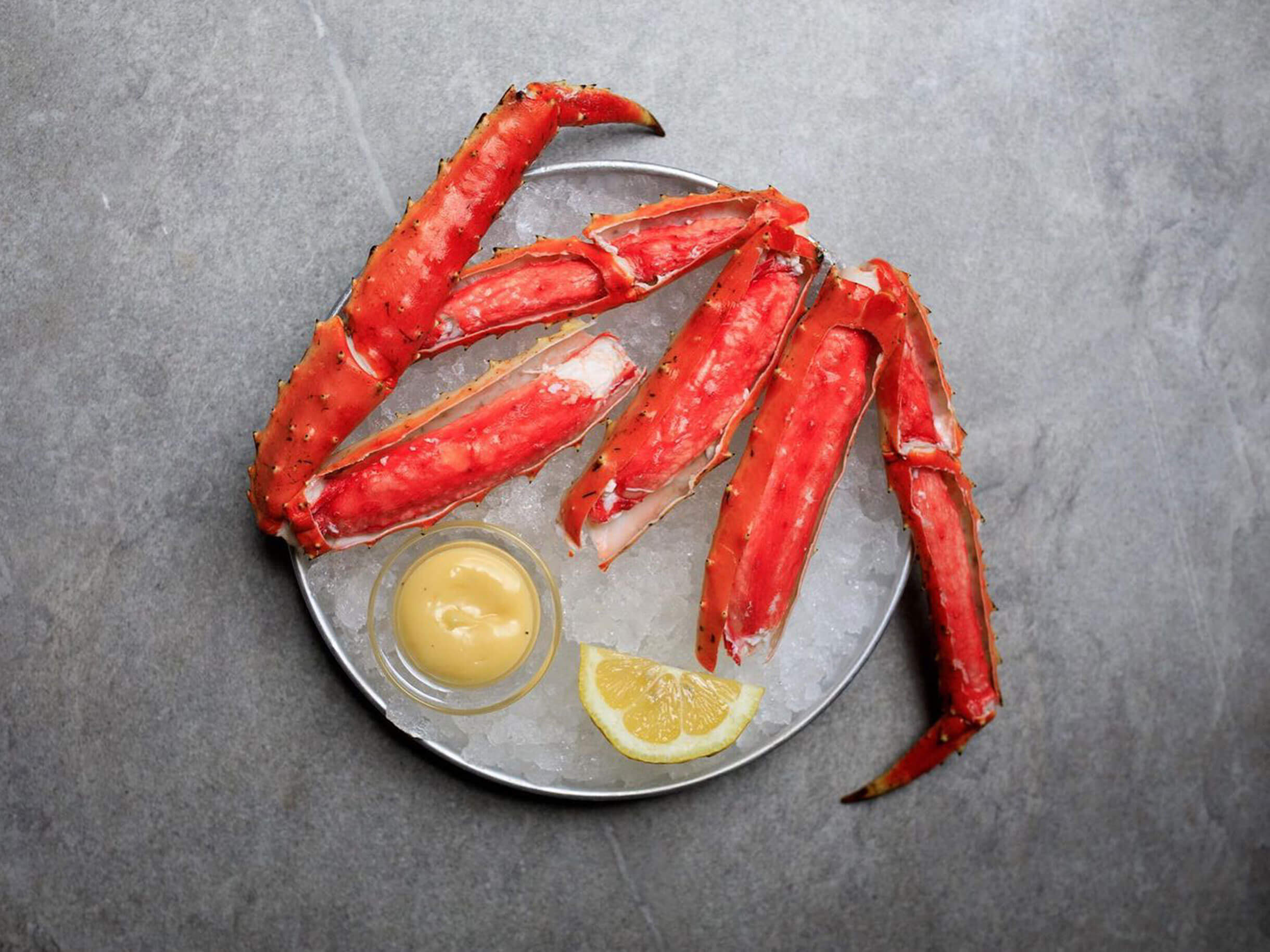 Honey and chilli mayonnaise by The Social Food

Ingredients :
1 egg yolk
1 tbsp. honey and Aji Lemon chilli
1 tbsp. srong mustard
15 cl sunflower oil
1/2 lemon juice
1° / Mix the egg yolk and the mustard, wait a minute for the yolk to start cooking. Beat continuously with a small whisk, gradually incorporating the oil to whip up the mayonnaise.
2° / Add the honey, salt, pepper, and lemon juice. Mix well.
**variant of The Social Food: hazelnut butter and spicy honey. Add a tbsp of honey and a good drizzle of lemon juice with just-made hazelnut butter.
---